ALL YOU NEED TO KNOW ABOUT THE SETUP AND STREAMING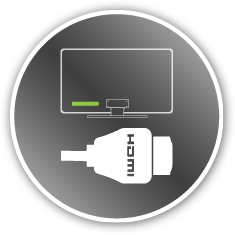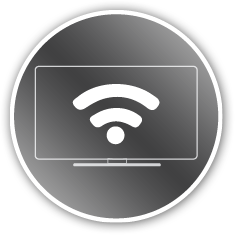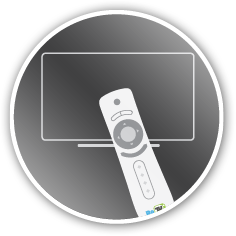 USE THE REMOTE
TO SELECT WHAT YOU
WANT TO WATCH
ONE SINGLE PLAYER FOR ALL CONTENT ON THE INTERNET
Common search finds your content across Top Channels! Watch it for free or pick the cheapest option. No need to search various sites for your content.
If your content is not available, Easily Search for it on various video sites, with just 1 Click! The entertainment never stops!
BITTORENT STREAMING
Proudly, the only device to stream torrents straight to your TV, with a fully
functional Bittorrent streaming client. No Computer or know-how required.
*We do not directly link to any torrents! We provide only a searching capability to search across various sites on the internet.
PRESENTING RETV FASTFORWARD
For times when your download is slow, or not working
*Requires Premium FastForward subscription #Coming soon
With ReTV Fastforward, Instantly download files into your very own Cloud space*
Start streaming most files within seconds! What's more, stream your cloud files on any device!#
DOWNLOAD DIRECTLY ON RETV
Have slow internet speeds? Don't worry, you can download content directly on your ReTV device and watch at your convenience!*
*Premium content from partner sites may not be downloadable
ReTV device has onboard storage, which can be expanded using Micro SD card or USB external storage device
What's more, is that you can queue up your downloads from the ReTV website directly on your ReTV device so that you always come home to a fresh movie!
WIRELESS BIG SCREEN ENTERTAINMENT
Wirelessly beam your Laptop/Smartphone screen to the TV or
Play Movies from your computer. Smartphone or NAS device on the TV