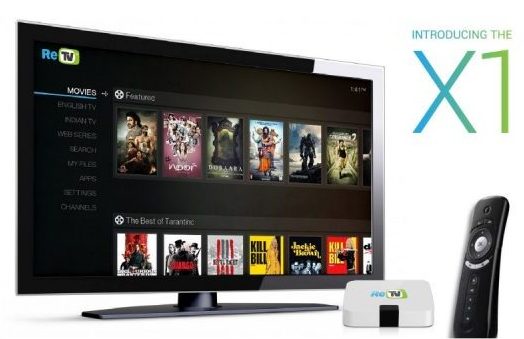 Launch IPTV Service
Launching your own IPTV Service offerings is easy with ReTV. If you are a broadcaster or MSO with a huge content library and would like to launch an IPTV service, ReTV lets you do just that instantly, without getting into the technical depths and not knowing much about the IPTV technology. ReTV has a built-in technology that lets you just upload your content and launch your Internet TV Service / IPTV Service .
You can deploy your content through ReTV X1 devices or through your own devices as well as Website, Android App, iOS App, Roku, Apple TV, Android TV, Amazon Fire TV as well as Smart TVs without any coding knowledge or any IT Teams. ReTV in-built Video Engine and CMS helps you integrate all your videos at one place and create and deploy your streaming platform across different devices and screens in minutes!
No need to worry about upfront payments, contracts, minimum commitments, hiring IT Teams etc for running your own IT infrastructure like – servers, storage, managing bandwidth, database server, transcoding server, firewalls and CDN! ReTV  provides and manages this all for you, out-of-the-box!
ReTV uses the world's leading IT infrastructure providers, to host and manage everything for you and the most efficient CDN to deliver your content to your end viewers. Get everything you need to effectively run your VOD Platform with ReTV  instantly, without having to worry about the hassles that goes behind it.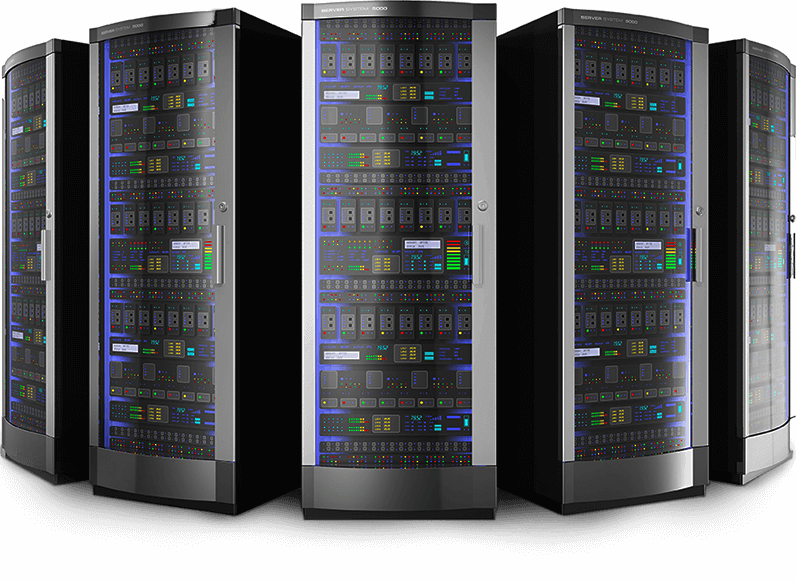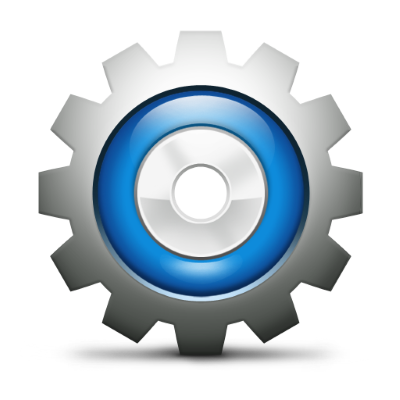 Video CMS
With ReTV we believe in providing an easy to use solution to our customers, which is why we have built a Video CMS that acts as your single location gateway to a host of services used for your content. With a single CMS dashboard you get to manage everything from your servers and CDN to checking on your storage and bandwidth consumption, websites and your mobile & TV apps to user analytics and revenue reports, upload, edit, delete your videos and meta data to customize your online video player and logo on the same, all at your fingertips instantly!
ReTV offers an enriched video CMS, that handles all your worries of managing a video platform, without having to do write a single line of code or have any technical or IT teams.
ReTV  is fully equipped to handle and defend your platform against all types of cyber threats that currently hamper huge losses to the entertainment industry. ReTV  offers you an option to go in for a Studio Approved DRM that keeps your contents safe by encrypting the videos thus preventing them from being captured or leaked out to keeping at bay the numerous video download softwares and add-ons currently available in the market.
ReTV  Watermarking feature further enhances video security by watermarking your videos during playback. ReTV conducts a host of tests regularly like Penetration Testing & Security Audits to ensure high level of protection and has 24x7 security monitoring of the infrastructure to fend off attacks like DDoS attacks.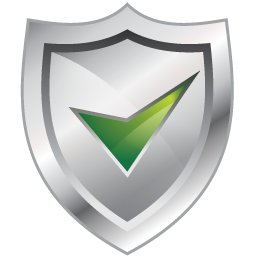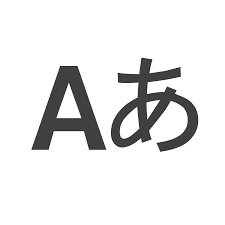 Need to localise your site content as per viewers preference and geo? With ReTV , you can enable multiple languages on your platform and talk to your viewers in a language they prefer. ReTV supports all language transcripts that have characters that are UTF-8 encoded and compatible, and you have the control to translate and upload multiple languages for your platform and tag them to geographies as well.
As a MSO, we know that you would work with multiple content partners as well as a large number of subscribers. Typically these partners expect a report in terms of how their content is doing on your platform and the kind of revenues they have made by providing you the same.
With ReTV  you now do not need to worry about the headaches involved in adding, managing and maintaining your sunscribers, you can simply use our partner portal and manage your Subscribers  as well as view reports and analytics on how your content is doing on your platform to looking at the revenue reports and see how much money you are making !
All this works in real time, saving you all the headaches and hassles as well as precious manpower .
.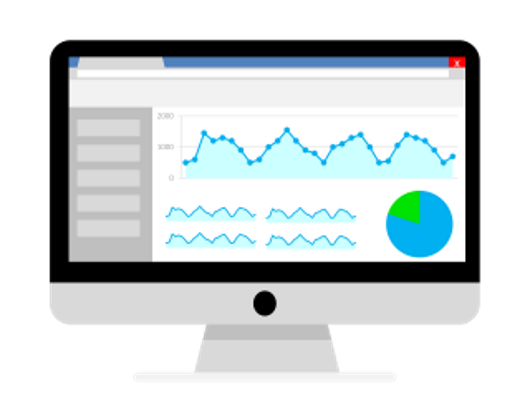 ReTV supports out-of-the-box integrations for leading payment gateways … this ensures no matter where your merchant account is or where your viewers are from, you will always be able to run your business smoothly. With ReTV you also have the flexibility to bring-in and integrate your own choice of payment gateway or via operator billing, whatever you prefer best suits your business by requesting a custom integration from us.
ReTV also supports a Multi-Payment Gateway architecture, so you can use more than one payment gateway for collecting payments, this helps you in a multi-geography environment.
ReTV  is the only solution in the world that currently supports Live Streaming, On-demand Videos, Live TV Streaming, Playout, Audio Streaming simultaneously on a single platform across Multiple Devices!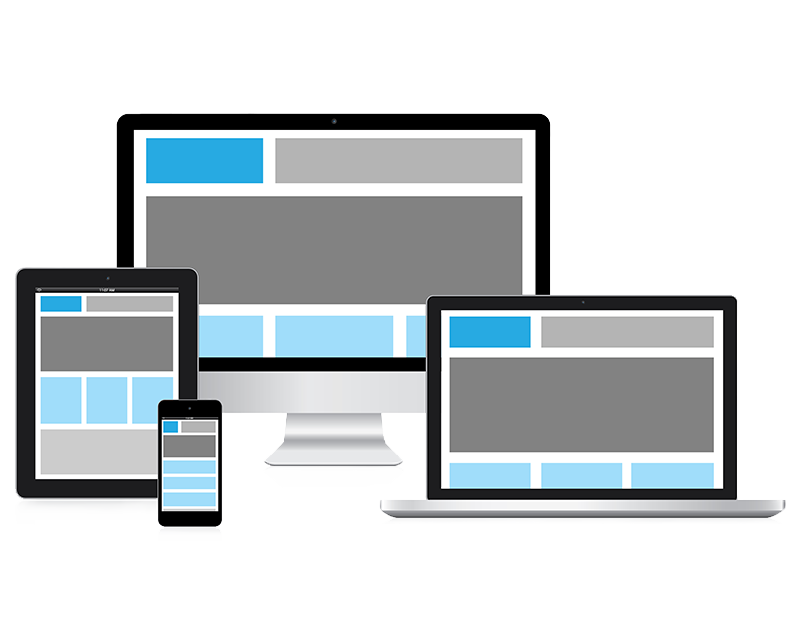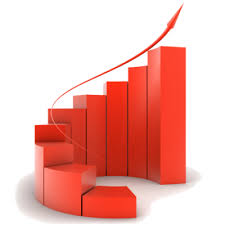 Analytics & Reports
ReTV  comes with in-built tools for detailed Analytics and Reports to track the performance of your videos, revenues, users and platform. ReTV Studio's Analytics & Reports helps you discover the real performance of each of your feeds and user categories enabling you to continuously strengthen your content. With Analytics, find which content is driving more views for your platform, higher engagement and optimize your platform by understanding your audience habits to bring-in more transaction / revenue to your business!
Need to integrate with 3rd party analytics? No problem, simply request for a custom integration and you can further enhance your platform with analytics from 3rd party platforms as well.