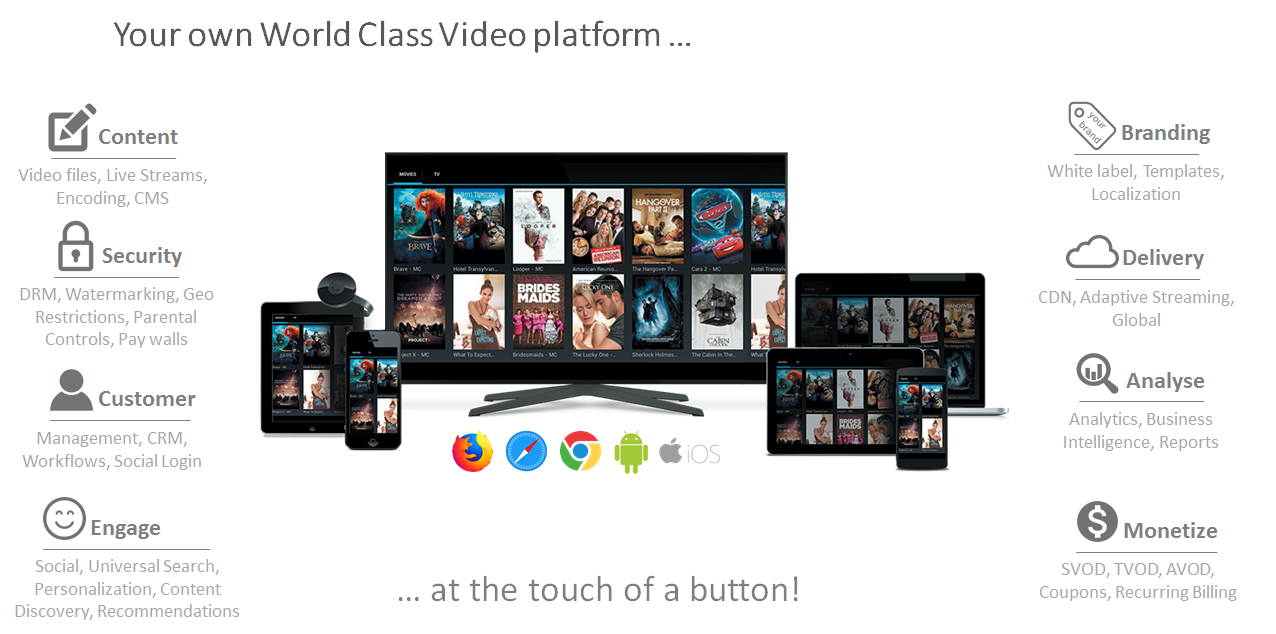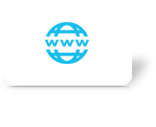 Streaming Website
Ready Templates or Custom Template

Supports Multiple Monetization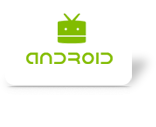 Android App
Native Android App

Fully Managed

Supports Different Streaming Models

Multiple Monetization

Cross Device

Completely White-Labelled

Update Notification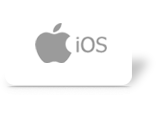 IOS App
Native iOS App

Completely White Label

Supports Live Streaming & On-Demand

Supports Multiple Monetization

Works across all Apple devices

Includes Support, Maintenance and Updates
Android TV App
Completely white labelled

Inclusive of all Modern features

Fully Managed

Supports all Monetization Models

Supports streaming from  Android device

No Revenue Share with ReTV
Packed with Features
Fully Featured End-to-End Video/Audio/Physical Platform with Apps for Web, Mobile & TV
ReTV Studio was made with user experience at the forefront of its priorities. The way it is broken up into sections, rows, columns widgets, really allows you to understand and edit the structure of your page. Your editing controls are pulled out of the main content area so that you get a clear and concise representation of how your modules fit into your page layout.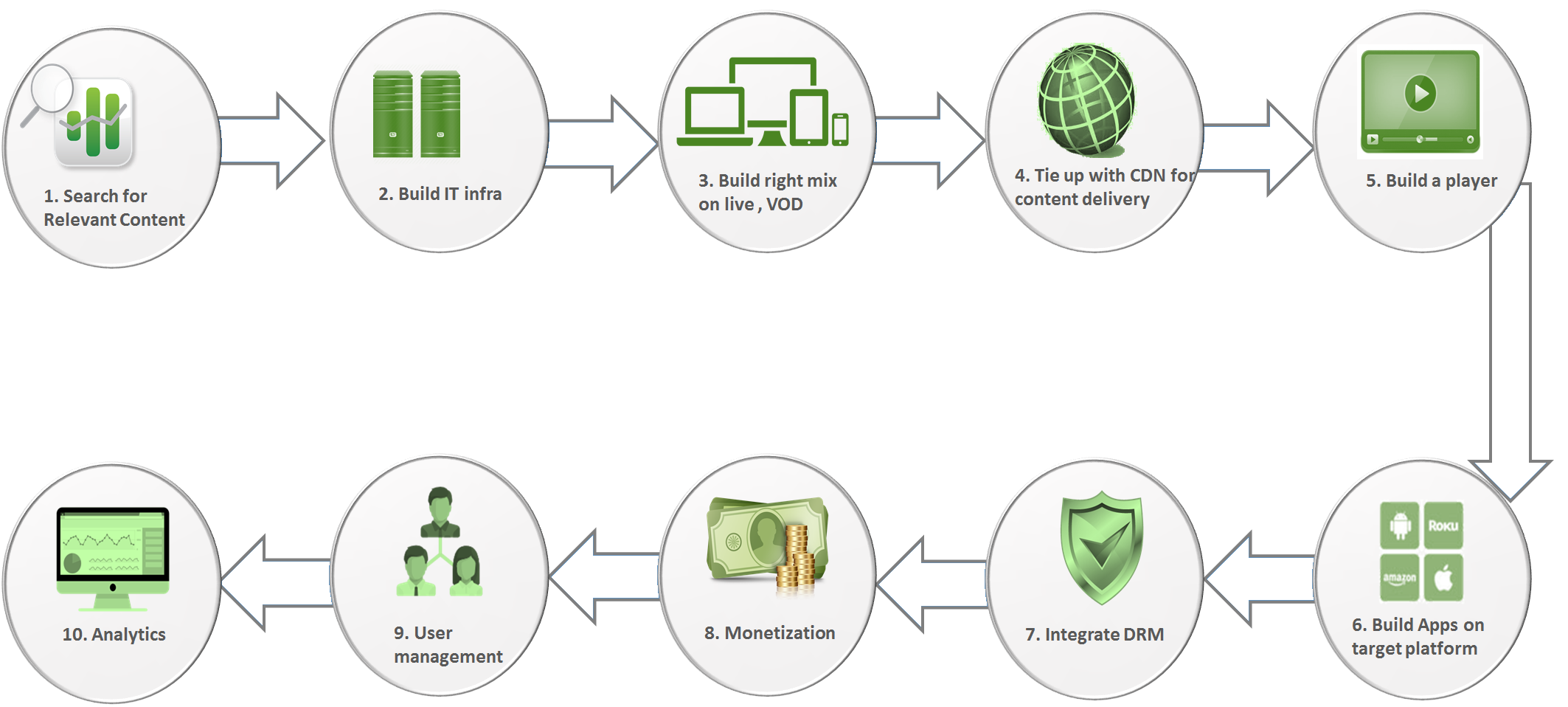 Scale Operations
globally with latest features
Examples
We know that your website needs to be accessible and readable on all devices. We made ReTV Studio fully responsive so that your Content look great no matter what. With the builder, you design your desktop website, streaming apps and we make sure that ReTV Studio does the heavy lifting for you.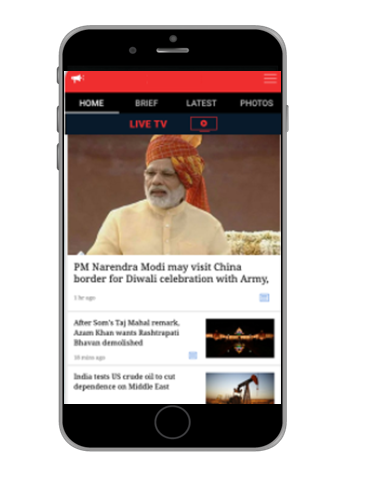 SME Broadcasters
Broadcasters, TV Networks, TV Channels and Multi-Service Operators (MSOs) are racing up today to get ahead in VOD Space and release their own video streaming platform to gain a big number of viewers.
Traditionally setting up a Multi-Screen Video Platform came with a huge cost and a go-to-market timeframe of 12-18 months! Both these factors combined would mean that your competition in the meantime would ramp up its numbers and your viewers will get habitual to another platform, thus making you lose on potential audience.
With ReTV's cloud-based offering, it's very easy and quick to launch your own branded Multi-Screen Internet TV Service similar to HBO Go, instantly! Just upload your template, add your videos, set your revenue model and go live. Its that simple and easy for anyone to launch.
Learn More
SME Video Content Owners
ReTV Studio Ships with a tone of great premade layouts to get you started with a streaming website, mobile App, an eCommerce Storefront, and much more! No need to run after other platforms for hosting your videos and movies. Distributors, Production houses, Studios or Independent Filmmakers can now launch their own video, TV and movie streaming platform across Web, Mobile and TV instantly!
Learn More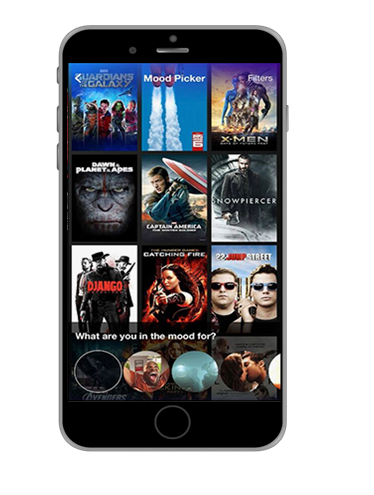 Signup Today For Instant Access
Join today and get access to ReTV Studio, as well as our other countless themes and plugins.
Join Today