Includes Everything, Out-of-the-Box. Fully Managed.
No Coding Required! 24X7X365 SUPPORT
CLOUD HOSTING & CDN
ENCODING & TRANSCODING
FULLY MANAGED
ONLINE VIDEO PLAYER
SERVER SIDE SECURITY & FIREWALL
ANALYTICS & REPORTS
MULTILINGUAL
ONE CMS FOR ALL APPS
PARTNER PORTAL
STUDIO APPROVED DRM
WATERMARKING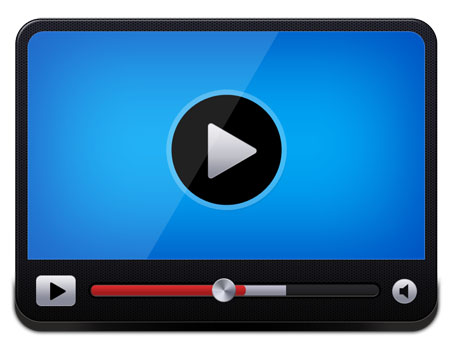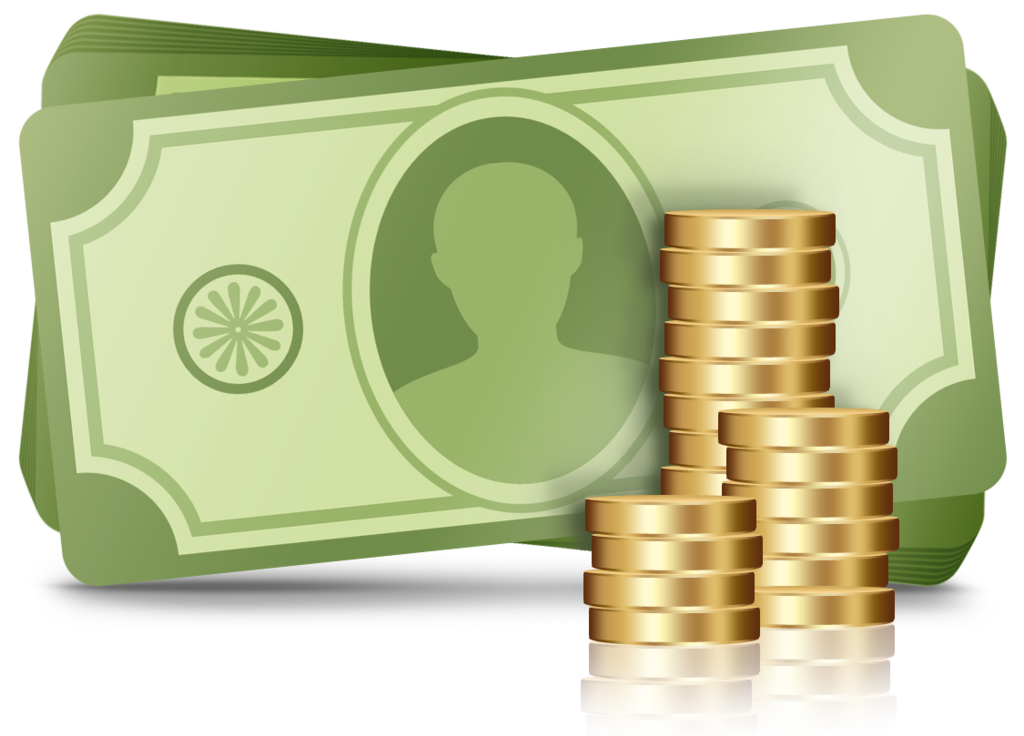 COUPONS & PROMOTIONS
MULTI-CURRENCY
MULTIPLE PAYMENT GATEWAYS
PAY-PER-VIEW (PPV)
SUBSCRIPTION (SVOD)
VIDEO ADVERTISING (AVOD)
Don't Be Shy
If we didn't answer all of your questions, feel free to drop us a line anytime.
Get In Touch