Watch Internet Videos like TV Channels!
Handpicked, Choicest & Juiciest selection of only the Top Videos from the Internet carefully curated by our Team of Entertainment buffs.
Just select a channel, and watch Internet Video like regular TV. That Simple! what you about Channel surfing blended with What you love about Internet Video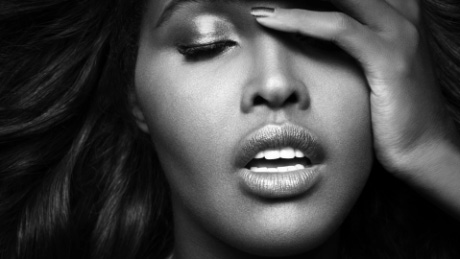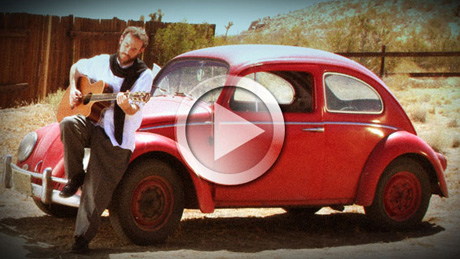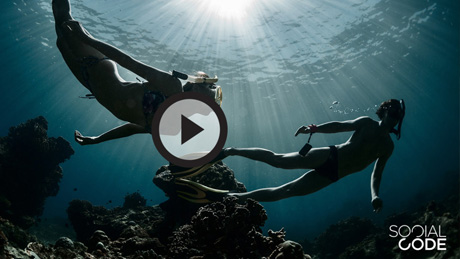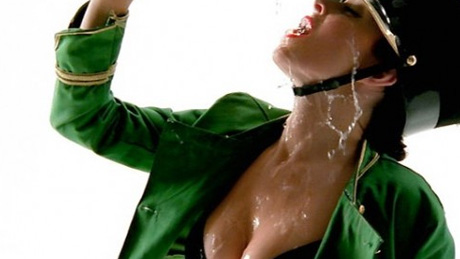 Choose
Select any Video to Watch from the Channel Lineup
Convenience
The Show starts when you want it to Start
No Ads
You heard it right. We have a separate Ads channel, in case you miss them.
Skip
Don't like it, Skip the program
Replay
Missed a Step in the Recipe? Go back and play it again.
See our current Web Channel line up below. Click on any channel to preview it.