OVER 300,000 MOVIES & 60,000 TV SHOWS TO SEARCH FROM!
CHOOSE FROM THE LATEST & POPULAR TV SHOWS TO CULT CLASSICS,
THERE'S SOMETHING FOR EVERYONE
What's more, find something unique to watch everyday from our staff picks,
Curated by our expert team of Movies & TV Show buffs
WATCH ALL THE LATEST & POPULAR WEB SERIES.
UNIQUE CONTENT FOR THE NEW AGE INDIAN
Our team scouts the internet for all the latest new web series, and handpicks them for you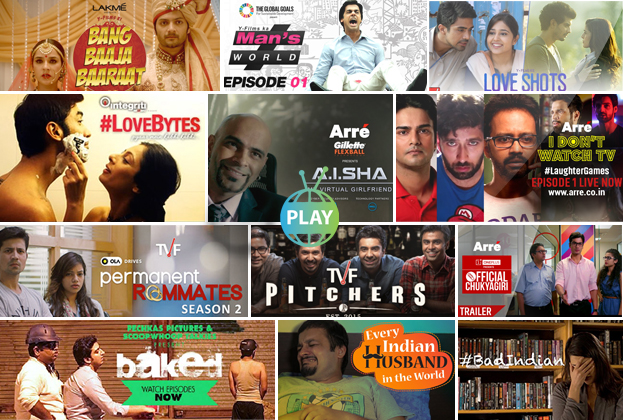 BINGE WATCHING FOR THE INDIAN WOMAN!
Catch up on missed shows or Relive the old favorites,
or Discover something newfrom around the world
We keep a track of all Indian & Pakistani TV Shows, so that you can
just start watching your favorite shows without any hassles!
Search & Stream online videos from over 200 video sites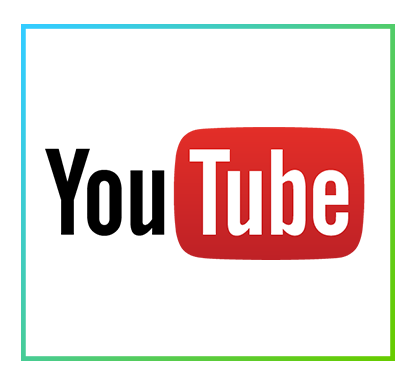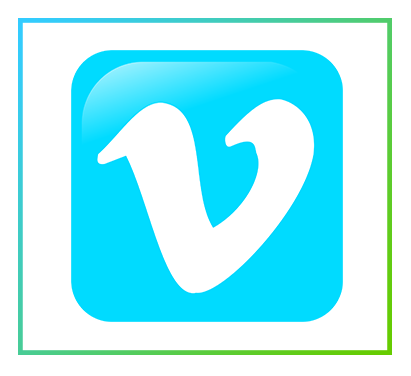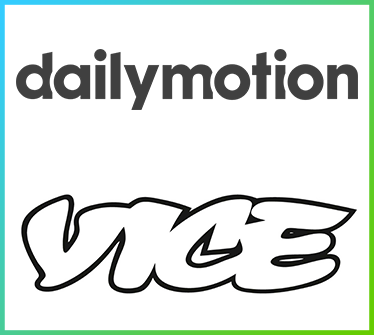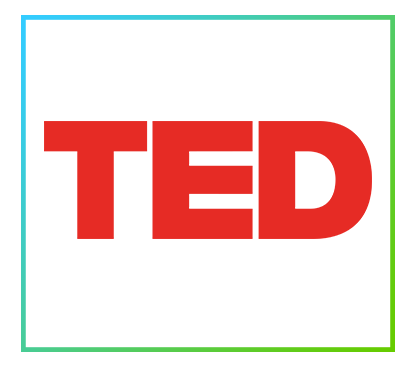 WATCH CONTENT FROM YOUR FAVORITE SREAMING APPS ON THE TV
ReTV plays content from almost all streaming sites. But just in case something is not supported, you can install that app and start streaming on your big screen TV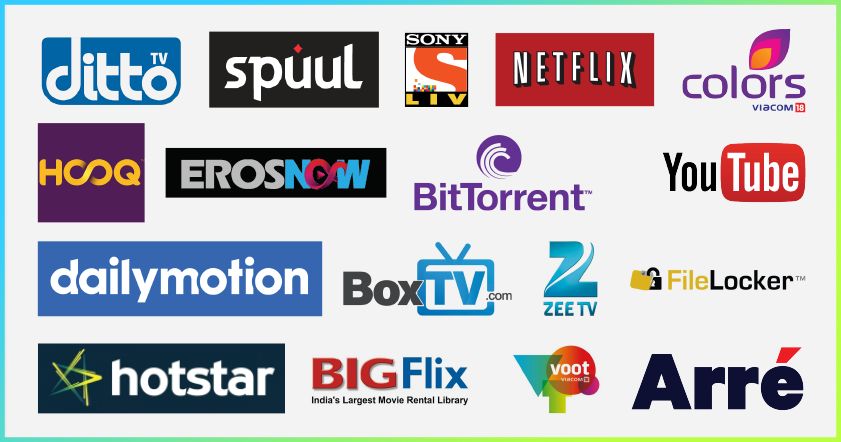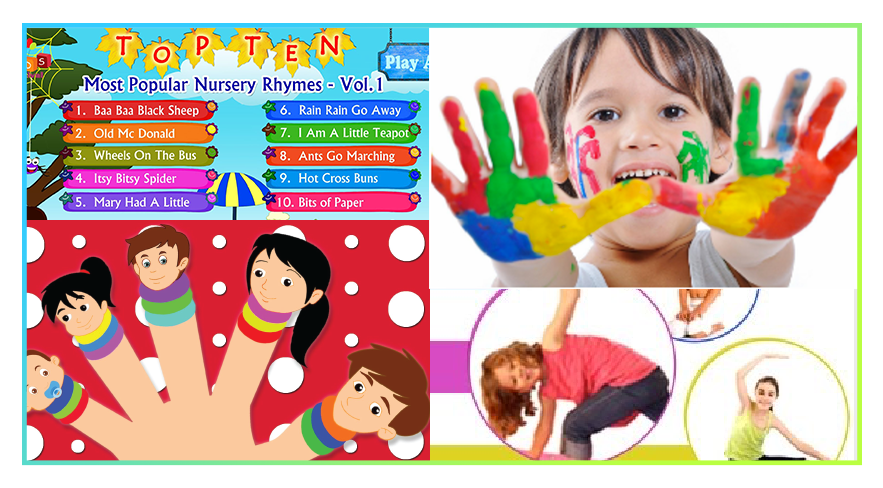 HANDPICKED, FRESH CONTENT FOR YOUR KIDS!
WITH PARENTAL CONTROLS
We scout the internet for the most popular content for Kids! We select only the most appropriate content so that they can be hooked for hours, without you having to worry about what they are watching. What's more, with our parental controls, block access to all inappropriate content!
Choicest & Juiciest selection of only the Top Videos from the Internet carefully curated by our Team of Content Curators. 
Just select a channel, and watch Internet Video like regular TV.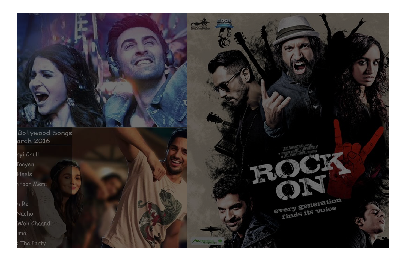 Music
From Latest hits & EDM to golden classics & Mohammed Rafi, we've got a channel for everyone! Let the party begin!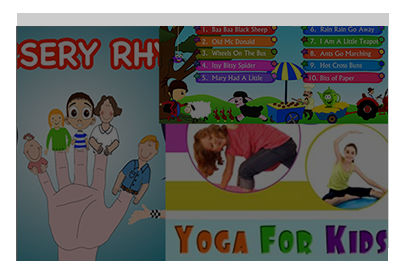 Kids
Discover oodles of children friendly programming with parental controls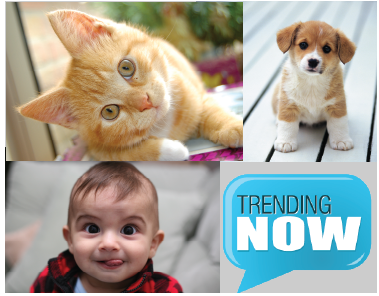 Entertainment
Watch the latest trailers, stand up comedy, pranks, funny pets & cutest baby videos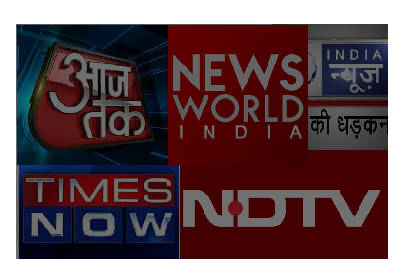 News
Stay updated with live and breaking coverage from India & around the world
INTERNET TV cHANNELS ARE HERE!
Your favourite TV channels are now available on ReTV X1. No need for expensive Cable/DTH subscription. 
Maximize your Internet connection.
Thousands on Apps available from the Play Store
Browse the Web, Open Facebook, Play Games, and much more…