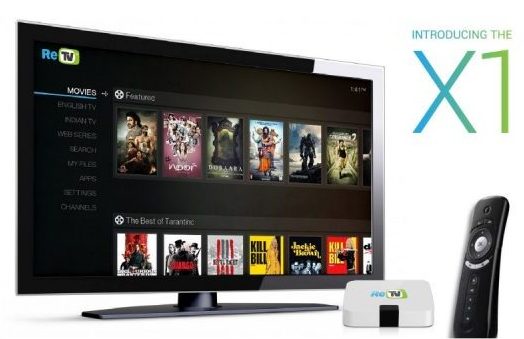 EVERYTHING YOU WATCH, IN ONE PLACE!
YOUR FAVOURITES APPS,
NOW ON YOUR TV!
That's right! Install Thousands of Android Apps on your TV.
What's more, you can Sideload ANY App on the ReTV X1, no restrictions!
MOVIES, SHOWS, CHANNELS IN ALL INDIAN LANGUAGES BITTORRENT STREAMING FOR YOUR TV!
Now, stream torrents directly on your TV. The only Bittorrent streaming device in the world!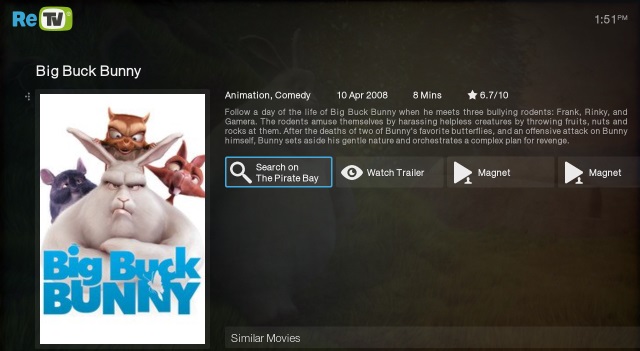 Search
from your favourite sites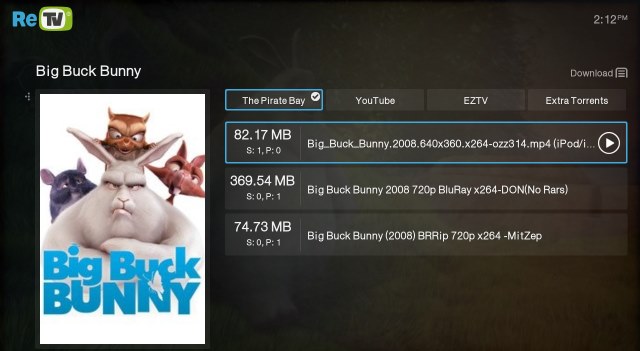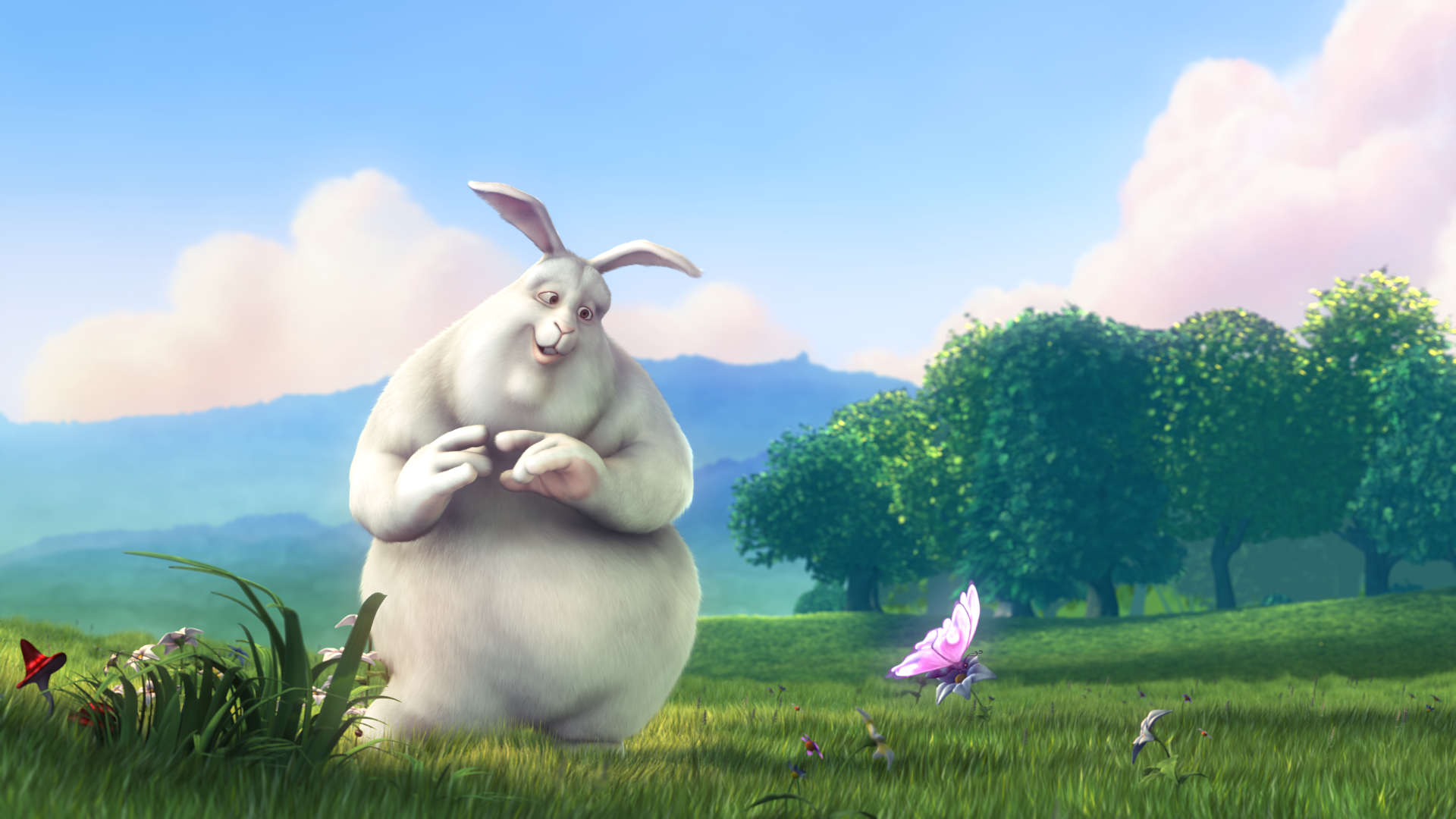 STREAM TORRENTS INSTANTLY WITH
RETV FAST FORWARD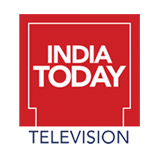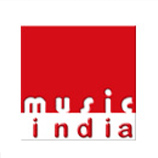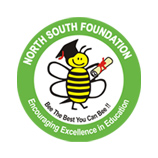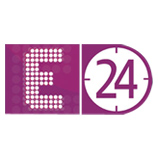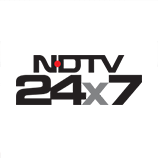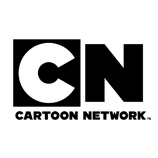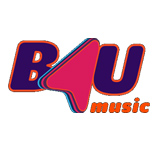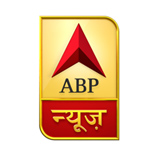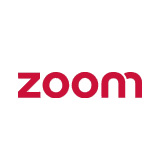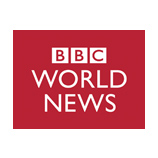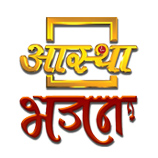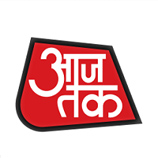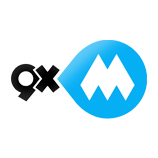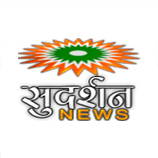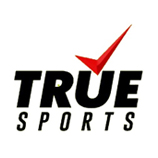 Introducing ReTV WebChannels!
Watch the Best Online Videos like Regular TV.
Just select a channel based on your mood, and play!
See List of Channels
Download Movies, Shows & Online Videos!
Download Youtube videos & Torrents on your
SD Card or External USB drive.
Try out our Awesome built-in Download Manager.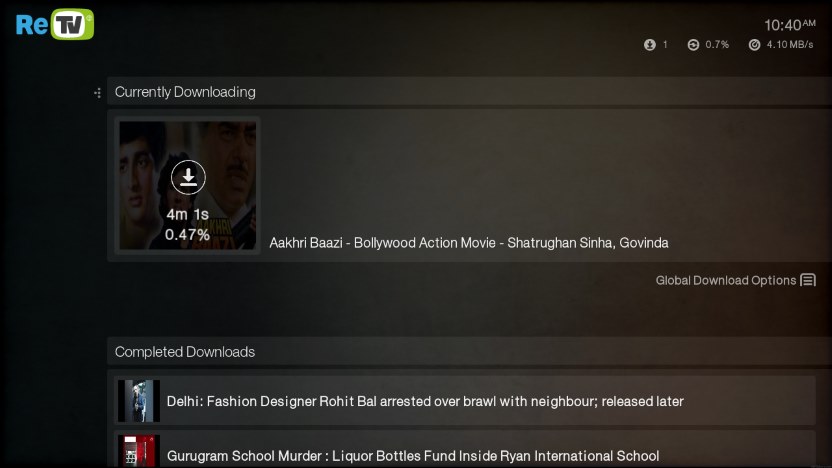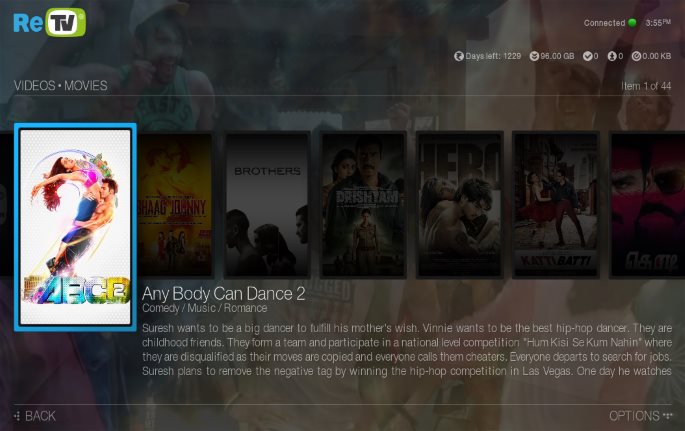 All your Photos, Videos, Music & Movies, now on TV!
Play Media from your External USB drive or Memory card.
Beautifully organizes all your Movies & TV Shows collection.
Mirror your Android Phone's
screen on the TV!
Supports Miracast, Upnp & DLNA
You can also Wirelessly play Videos, Photos & Audio from your Laptop on the TV
See how it works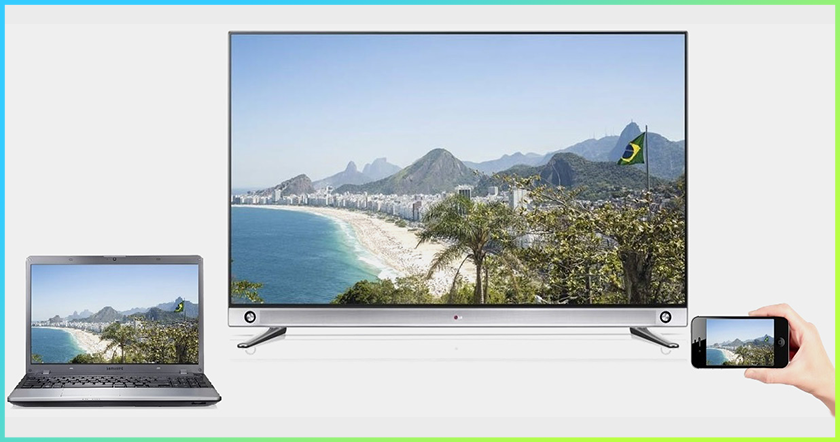 WIRELESS CONTROL OF YOUR ENTERTAINMENT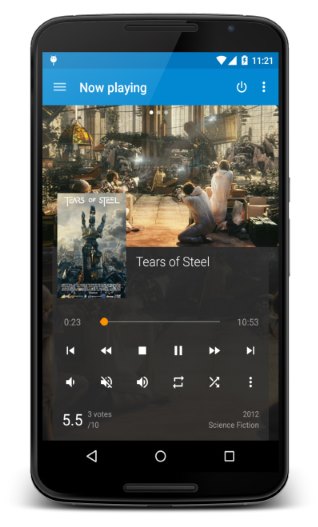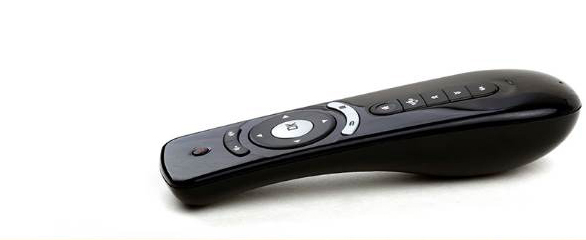 Wireless Motion Sensor Remote
Forget the days of pointing the remote at the screen.
Point anywhere and press. Even from the other room.
Control from Android/iPhone
Find, Discover & Search content straight on the App.
Search using Voice! Stream from ReTV to your Phone/Tablet
WHAT THE EXPERTS ARE SAYING
WHAT OUR CUSTOMERS SAYING
It helps me to change my basic crt television into smart TV. Thanks retv
Murali Chakravarthi
It's a great platform for Internet TV viewing. It's a bouquet/platter where all the web based entertainment is offered as a package. Keep it up.
Prathamesh Mehendale
All in one!
Harshal Sankhe
ReTV provide lots of new stuff and latest movie where no need to go cinemas.Thank you for bringing revolution
Irfan Ahmad
ReTV

Amazon
Fire Stick

Google
Chromecast

Smart TV

Works with your Existing TV
Price

Rs 3,699

Rs 3,999

Rs 3,299

> Rs 30,000

1000+ Free Movies from the Internet
Search online for latest Movies & TV Shows
Live TV Channels
150+ Premium WebChannels
BitTorrent Download + Streaming
Play content from USB
Download content on External Drive
Youtube/Dailymotion/Vimeo
Video streaming Apps - Netflix, Hotstar,
Amazon Prime, Eros Now etc.
Stream Music/Photos/Video to your TV
from your Smartphone or Computer
Screen Mirroring
Web Browser and Apps
Games
Motion Sensor Remote
ReTV

Amazon
Fire Stick

Google
Chromecast

Smart TV

Works with your Existing TV
Price

Rs 3,699

Rs 3,999

Rs 3,299

> Rs 30,000

1000+ Free Movies from the Internet
Search online for latest Movies & TV Shows
Live TV Channels
150+ Premium WebChannels
BitTorrent Download + Streaming
Play content from USB
Download content on External Drive
Youtube/Dailymotion/Vimeo
Video streaming Apps - Netflix, Hotstar,
Amazon Prime, Eros Now etc.
Stream Music/Photos/Video to your TV
from your Smartphone or Computer
Screen Mirroring
Web Browser and Apps
Games
Motion Sensor Remote
GET IT TODAY FOR JUST RS. 3699/-